What is the point of clicking good pictures if we can't show them to the world? Moreover, what is the point of even clicking pictures, if they don't come out great? The statements might be true for some, but the fact that is true for everyone is that clicking photos, especially selfies, is fun.
The world of smartphone cameras has been evolving at an impressive pace, which has resulted in a boom in selfies across social sharing sites. We, the young adults, love clicking ourselves and expressing the best of us to the world, almost as much as we love innovation in technology.

Selfies have come a long way and their evolution has been ably aided by manufacturers like OPPO, who understand the needs of their consumers and deliver accordingly.
A selfie taken with the front-facing camera
Ever since its inception, OPPO has strived to introduce novelty in its handsets. The latest entrant in the family: The OPPO F3 is ingenious as well. It comes packed with two front-facing selfie cameras: "One for selfie, one for group selfie". A 16 MP selfie camera for regular selfies and a wide-angle 8 MP group selfie camera for group selfies!
The wide angle group selfie camera gives a field-of-view twice larger than a normal front camera. It is equipped with a 6P lens, along with the optimization software to diminish image distortions. Clicking friends, family or colleagues is mighty convenient with F3 and the pictures turn out great. The phone maintains image quality with vivid depth and detail.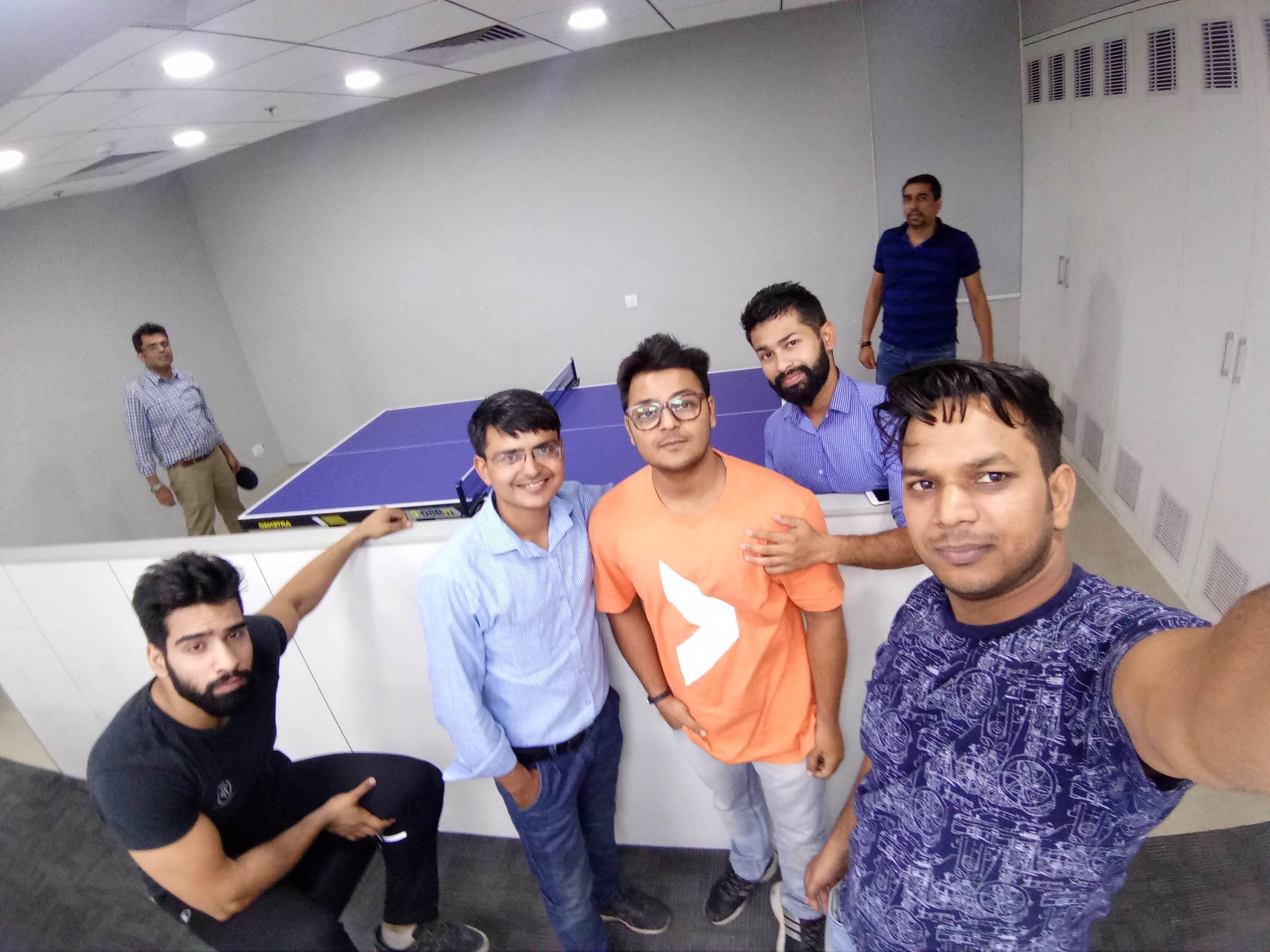 The wide-angle lens makes taking group selfies easy
The special built-in 'Smart Facial Recognition' notifies users to switch to 'Group Selfie' mode if there are more than three people in the frame. Users can easily snap their group selfies without compromising image stability when taking the picture with one hand.
And that is not all! OPPO has a lot more in store in the form of features like:
Selfie Panorama: Which quadruples the field-of-view of the wide-angle front camera and helps you seamlessly combine three photos into one, ensuring the whole party gets into the picture.
Screen Flash: Which automatically selects the appropriate brightness level for your surroundings.
Most Read 1Chandrayaan-3 mission: Dawn breaks on Moon, all eyes on lander, rover to wake up 2As Indo-Canadian relations sour, anxiety grips Indian students, residents who wish to settle in Canada 3Karan Johar says Sanjay Leela Bhansali did not call him after Rocky Aur Rani: 'He's never called me but…' 4Gadar 2 box office collection day 40: Hit by Shah Rukh Khan's Jawan onslaught, Sunny Deol movie ends BO run with Rs 45 lakh earning 5Shubh's tour in India cancelled: Why is the Canada-based singer facing the music?
Palm Shutter: With which, if the user waves his/her hand in front of the camera, the F3 activates an automatic selfie countdown to help avoid any shakes caused by pressing the shutter button.
The smartphone sports a 13 MP rear camera with a 1/3-inch sensor, which is able to maximize light sensitivity, resulting in wonderful low light photography. The large pixels also work to increase the dynamic range which allows vivid depth and detail for capturing exceptionally clear and vibrant photos.
Also ReadRedefining 'PerfectSelfie' with Huawei Nova 3iPlanning to buy a flagship phone? This comparison between OnePlus 6T and …LeEco chairman YT Jia believes India's user value will surpass ChinaPlanning to buy a mid-range smartphone? Honor 9N is the notched beauty yo…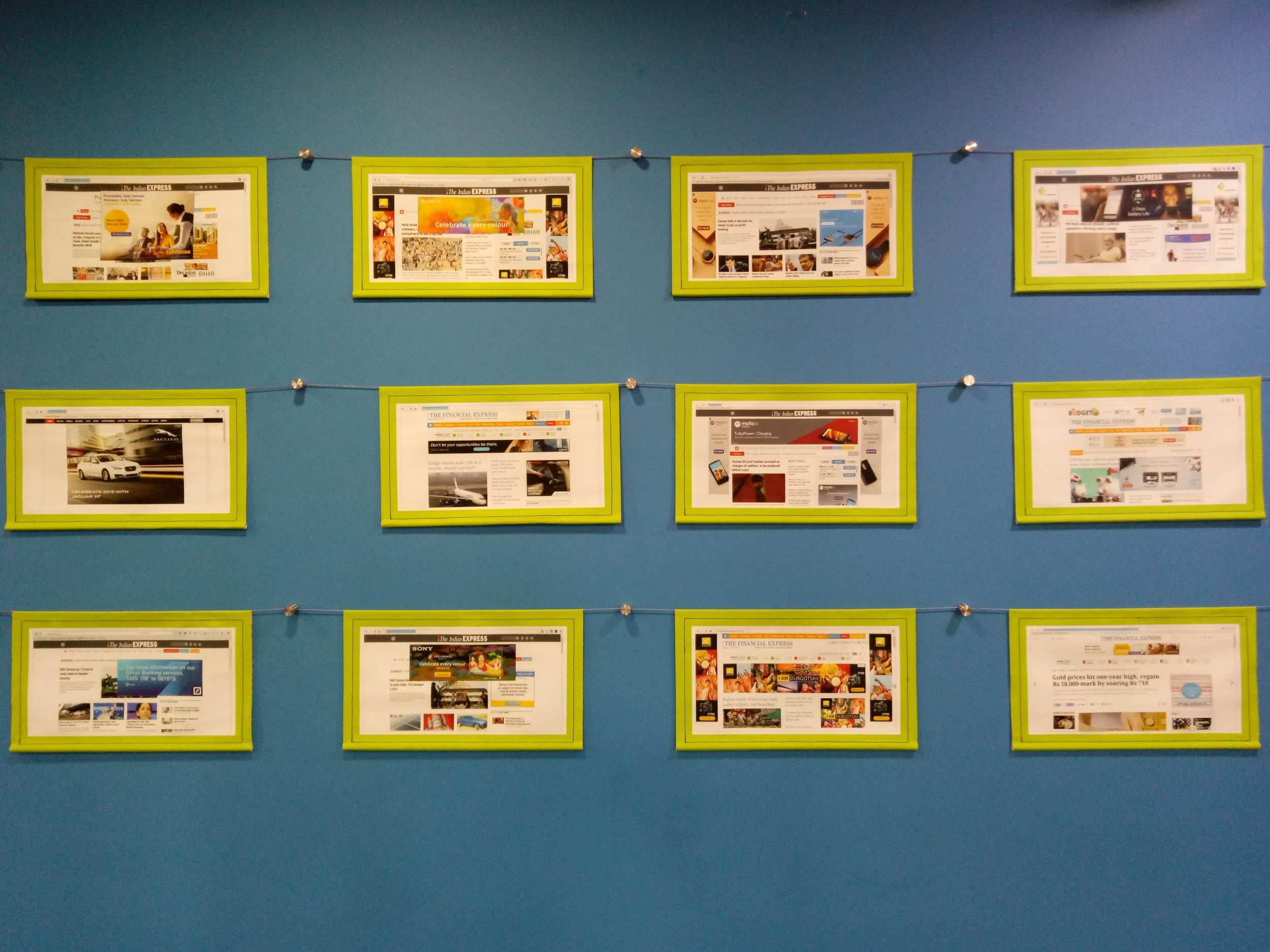 The rear camera takes great low light photos
Colour reproduction is accurate with the rear camera
So, the next time, no matter how large the group you're with, fret not! OPPO is there for you. Go on, click and capture as many people as you can. The larger the group, the better. The F3 will take care of all your selfie woes!